Marble Countertops, Granite Countertops and Vanity Tops at Discovergranite.com
Granite characteristics include strength and durability. It's a unique and elegant natural stone. It's also one of the oldest, hardest, and strongest stones available.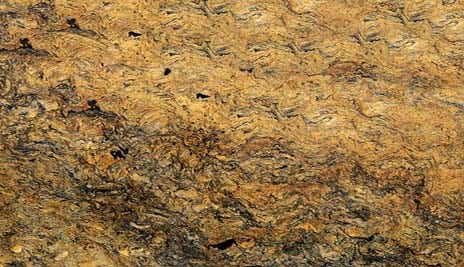 Marble is an elegant natural stone rich with beauty. A truly unique look and feel. Images of extravagance and wealth come to mind. It's been used for centuries in palaces, temples, and for sculptures.