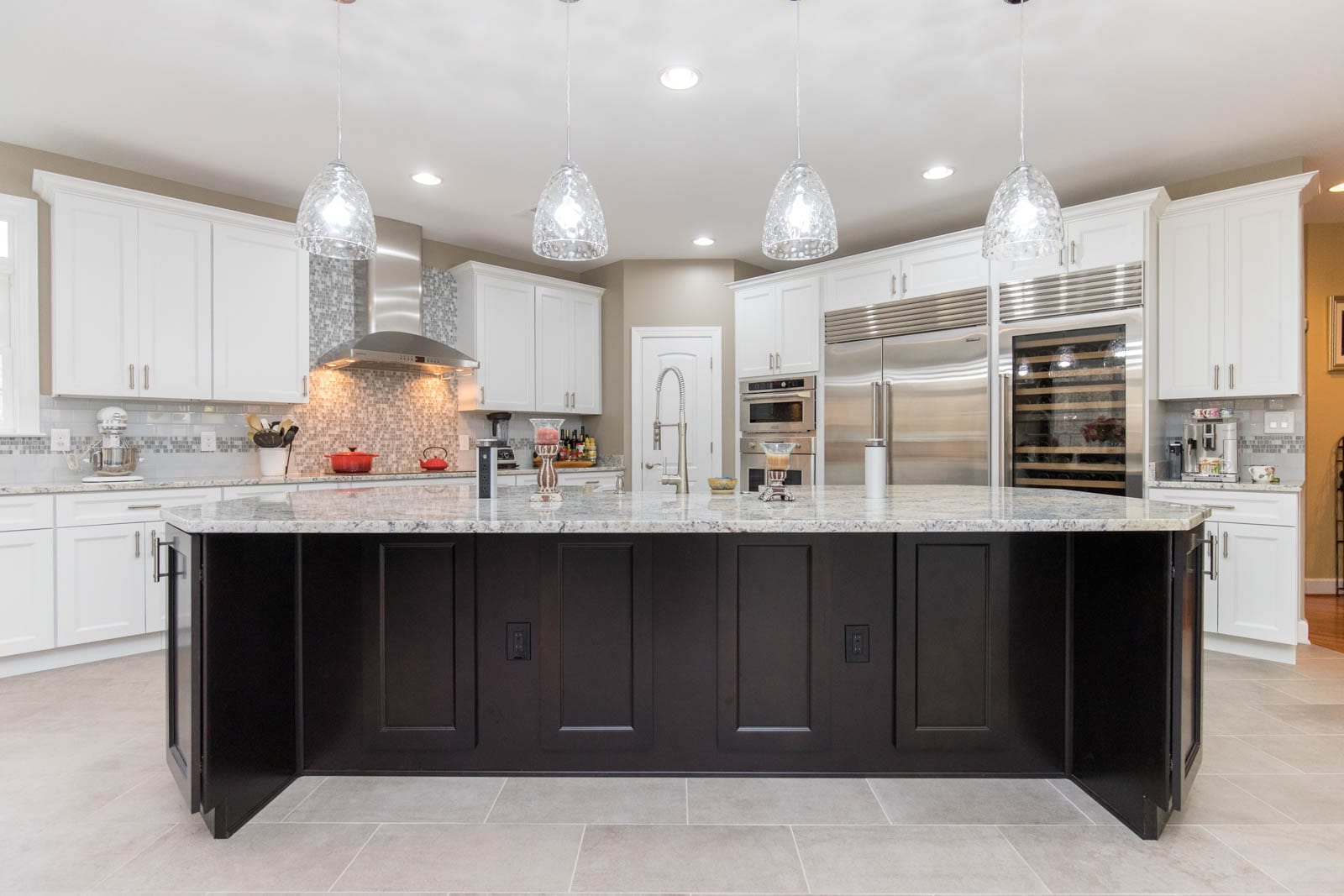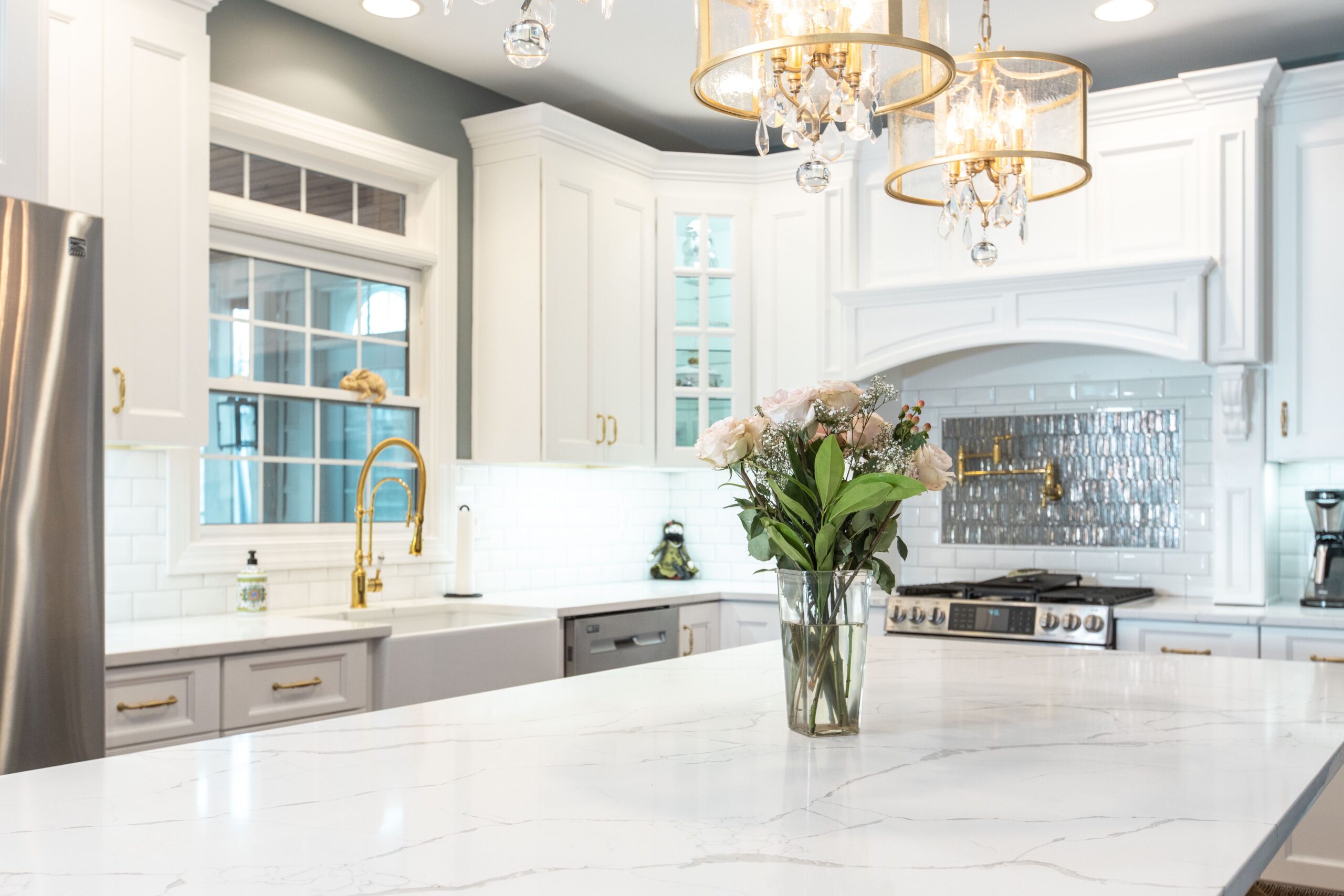 WHO WE ARE
Our team of professionals has experience in the professional design and installation of granite, marble, and quartz countertops, vanities, shower walls, fireplaces, shelving, flooring, and granite exterior masonry.
Not only do we pride ourselves on our level of experience but we hold ourselves to the highest standard of service. We guarantee you will receive professional, timely service each and every time. Our design and installation teams will be courteous and attentive when meeting your granite and marble and quartz needs.
We invite all our customers to come right into our showroom and warehouse to select the perfect slab. You can see up close the dozens of colors available among the hundreds we have in stock.
We are currently serving in Richmond and surrounding.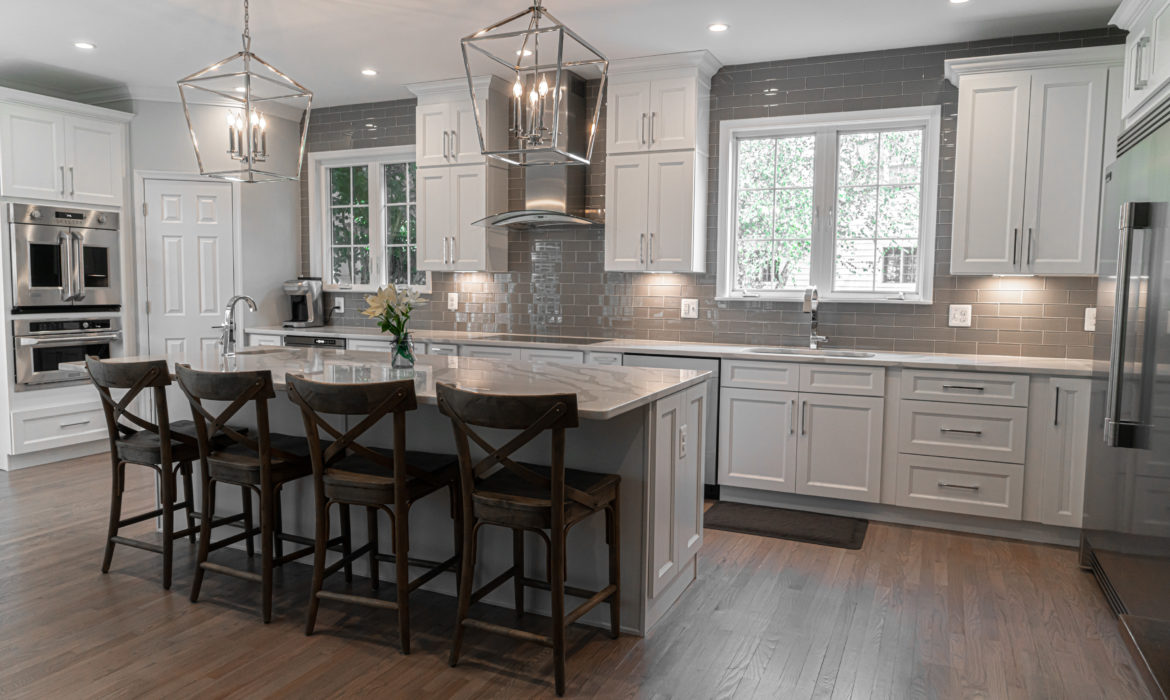 We Are The Leader In Natural Stone Countertops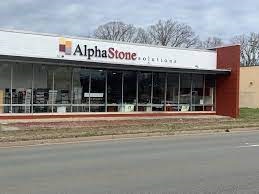 Our Showroom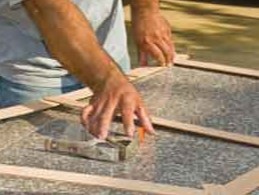 Our Fabrications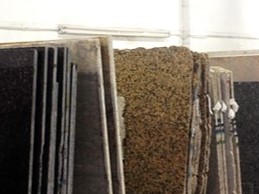 Our Warehouse
How can we Help
Don't Hesitate To Call Us
Call Directly
804-622-2068
Work hours
Monday To Friday :8:00 Am – 5:00 Pm
Saturday : 9:00 – 2:00 Pm
Sunday : Off work