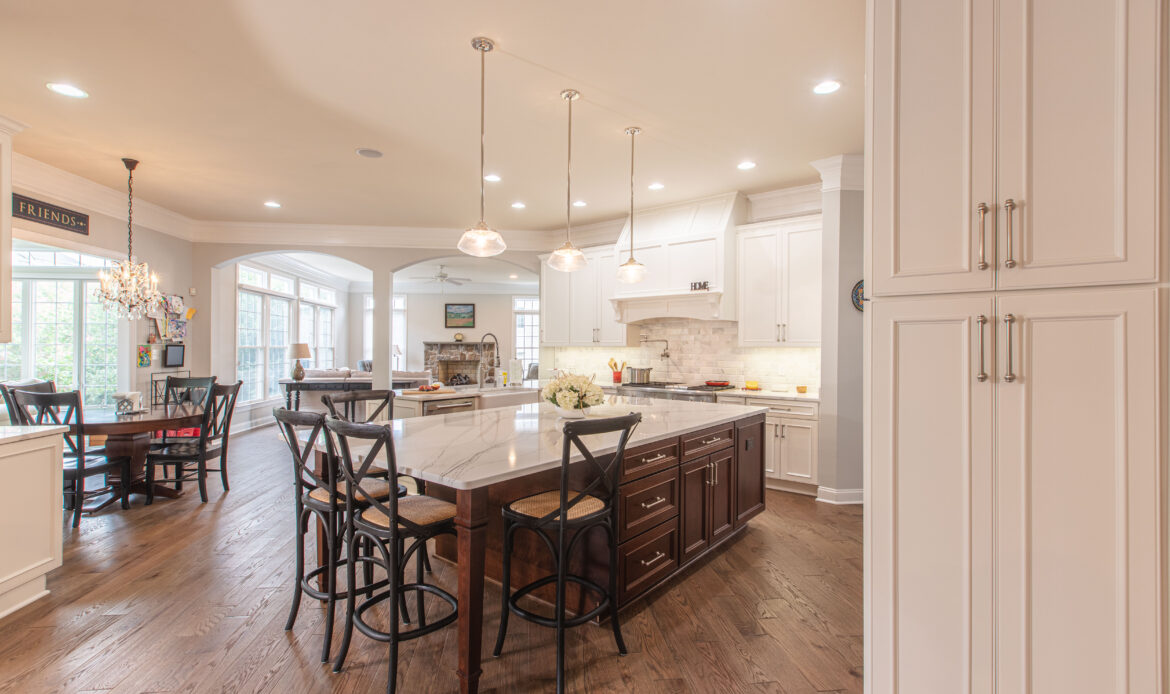 Our Valued Innsbrook Customer
Kitchen Stone Countertops (Granite, Marble, or Quartz) and Bathroom Vanity tops are more than a trend. It is a necessity. If you want to give your kitchen and bathroom a more modern and appealing aspect, do not hesitate to contact us.
Alpha Stone is your professional stone countertop manufacturer serving in Innsbrook that is well able not only to meet your needs but also to exceed all expectations.
Get in touch with us today to receive a free estimate for your kitchen and bathroom upgrades!
Working With Professional Manufacturer in Innsbrook
Installation of a new stone countertop can be a great way to give your home a fresh new look and add some of your own characters to a space, but it also is a major factor in adding value to your house as well. Kitchen stone countertops and bath vanity tops are an investment that you, as a homeowner can benefit from which is why it's important to take the proper precautions in hiring an experienced remodeling specialist.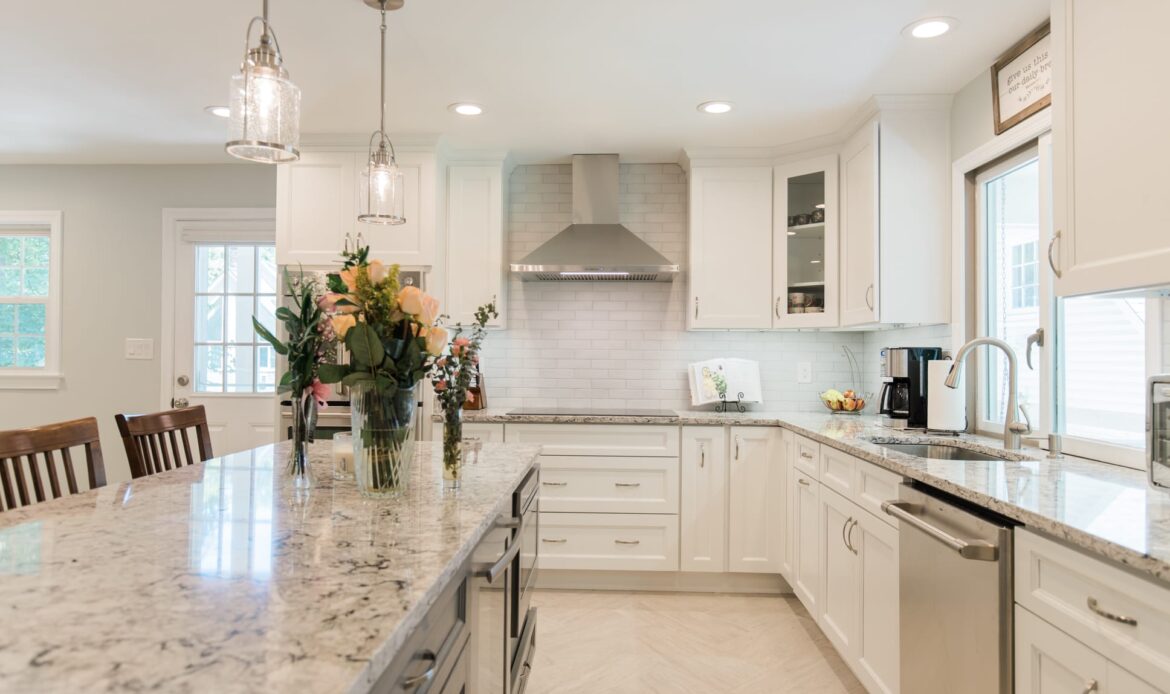 How Can You Find a Professional Manufacturer in Innsbrook?
You can find an array of Stone Countertop Manufacturers, which means a lot of research. But in the end, you can finally narrow down your search to a reliable contractor that services your area.
You Can Arrive at Your Dream Countertop in 17 min.
Alpha Stone , the innovative granite countertop fabrication and installation company, provides quality services for residential or commercial projects in Virginia, Maryland and DC.
We fabricate high-quality granite countertops with the best tools and the latest technology cutting machines over 20 years. In addition to this, we trim, scrape, or polish countertops using specific equipment to ensure product accuracy based on specified work orders.
Alpha Stone e is pleased to provide the best quality services for customers in Innsbrook VA.
Alpha Stone believes in the importance of clients handpicking stones for their personal projects, which is why we offer showrooms and warehouse located at 3700 Mechanicsville Turnpike
Richmond, VA 23223
To get quick services make a free appointment.
Alpha Stone is the best Quartz Granite Marble Countertop fabricator in Richmond, Virginia. We offer many options to customers to choose the best match for their countertop project with a contemporary style and affordable prices.
Alpha Stone serves in
Alpha Stone serves in Manchester, South Richmond, Montrose, Williamson Farms, Varina, Highland Springs, East Highland Park, Sandston, Mechanicsville, Atlee, Dumbarton, Lakeside, Chamberlayne, Glen Allen, Laurel, Henrico, Innsbrook, Short Pump, Tuckahoe, West Broad Village, Stony Point, Lorraine, Bon Air, Midlothian, North Chesterfield, Rockwood, Afton, Chester, Bensley, Bellwood, Ampthill Virginia.
Get in touch with us today to receive a free estimate for your custom kitchen countertop!